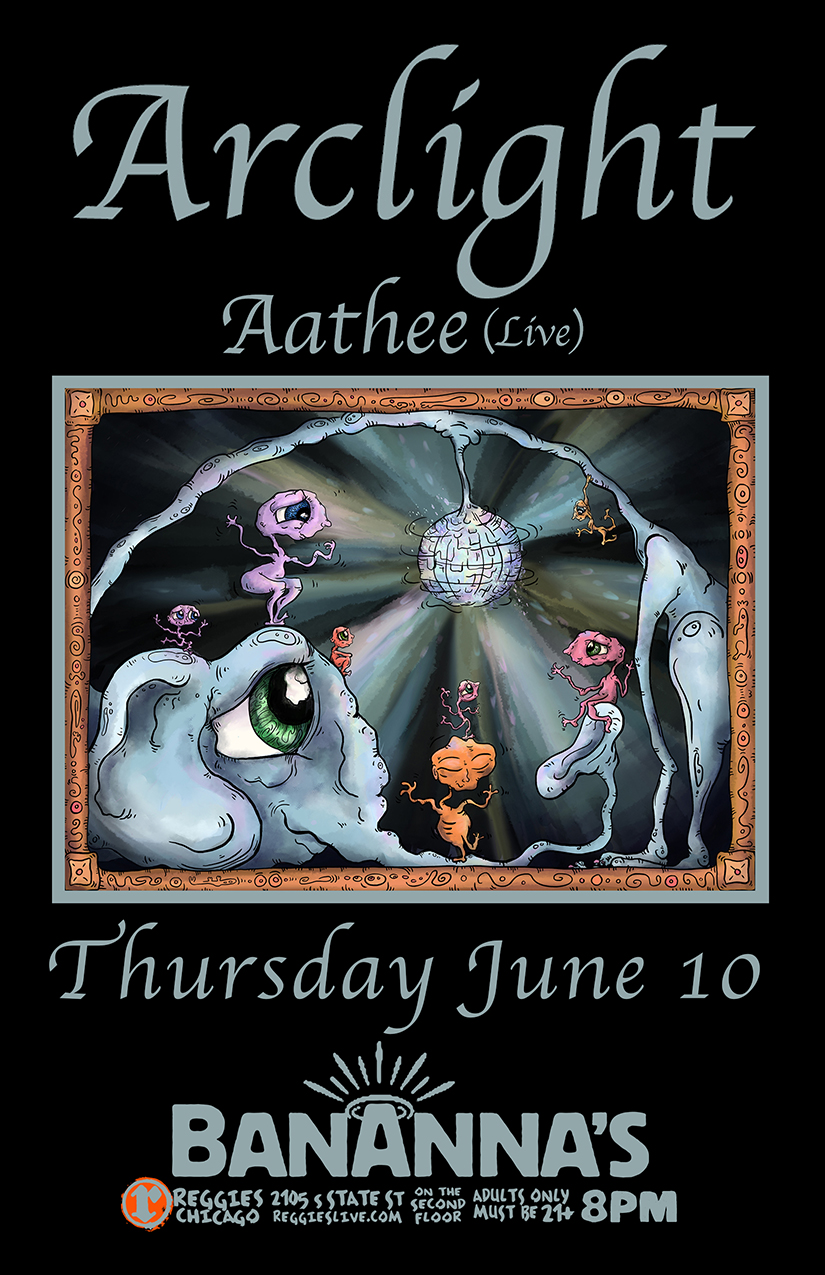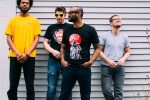 ARCLIGHT
Arclight's music can be described as a meld of genres resulting in an electronic, psychedelic, alternative rock sound that pushes the boundaries of modern music. This Chicago-based project is comprised of Amith Bokka (guitar/vox), Jim Tashjian (guitar), Charles Williams (bass), and Pete Tashjian (drums). The band started as Bokka's solo project in 2014. In 2017 he met Williams, who brought the Tashjian brothers into the group the following year. Arclight's sound can be compared to such artists as Radiohead, Tool, and Warpaint.
"The official description is "Alternative Rock." But I think that's a bit too boxy for what they really are. The sound is… dreamy. Relaxing, sometimes, and a bit unsettling at others." – Sound Citizen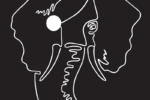 AATHEE
Collaboration. Label. Sunrise vibes.