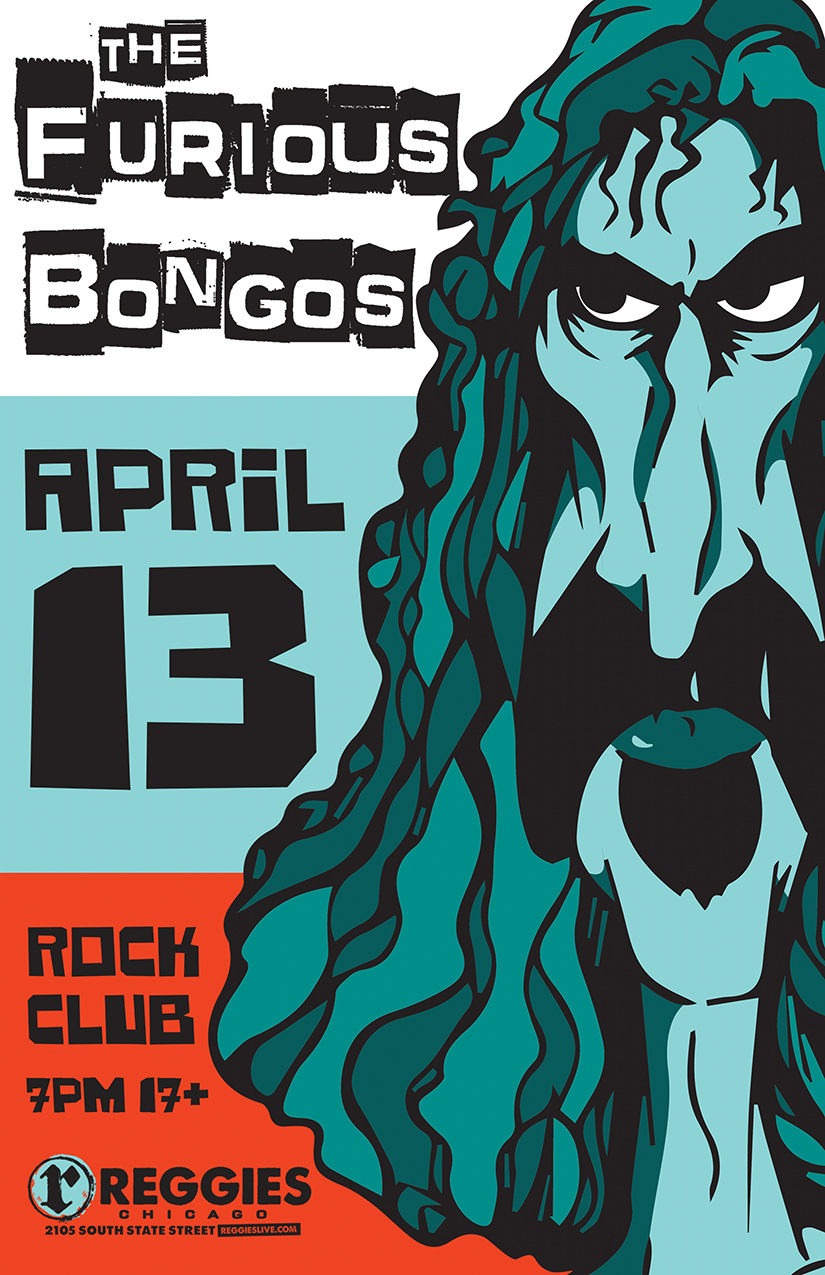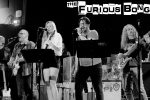 THE FURIOUS BONGOS
The Furious Bongos are a Frank Zappa project who understand that however people describe Zappa, safe or vanilla aren't usually first in mind. And, they appreciate Frank's role as an entertainer, not just as a composer – his performances certainly weren't supposed to be boring recitals, so The Furious Bongos don't shy away from taking risks and putting on a great show.
When bassist/arranger Conrad St. Clair decided to tackle this project, knowing Zappa drew on influences ranging from Stravinsky to Leadbelly, he felt it was important to assemble musicians with backgrounds as far-flung as Zappa's influences.
As a result, the band has a heavyweight and eclectic collective resume, including work with artists like Yo Yo Ma, India Arie, Mick Fleetwood, and Les Paul.
And because Zappa's music was constantly evolving and adapted to the musicians he was playing with at a given time, The Bongos wanted to respect the music but also follow Frank's example and let the music grow.
To that end, they tracked down hundreds of pages of transcriptions and quickly scribbled notes from former band members and other sources, painstakingly compared different versions of the songs, and even dug up rare scores in Frank's own hand (coffee stains included). Arthur Barrow, Zappa's bassist and rehearsal director from 1978 to '81, has been instrumental in this effort, with additional support from other alumni including Scott Thunes, Robert Martin, and Adrian Belew.
All that produces something that isn't strictly a "tribute band" – doing a note-for-note rendition of Song X from Album Y while staring at their shoes didn't seem like the proper way to go about it. It's a show that pays respect to Zappa's legacy, but is still new and different and dangerous, with lots of eyebrows.
Kinda like Frank.