Starting on January 3, 2022, in accordance with the Chicago Vaccine Requirement – Anyone entering the concert will be required to show proof of full vaccination. Final dose of vaccination must be received no less than 14 days prior to the event. We will accept a hard copy of your vaccination card, a printed photocopy or a digital image on your phone, and must match your Government-issued ID. Masks are currently required to be worn by everyone inside the venue in accordance with current City of Chicago guidelines.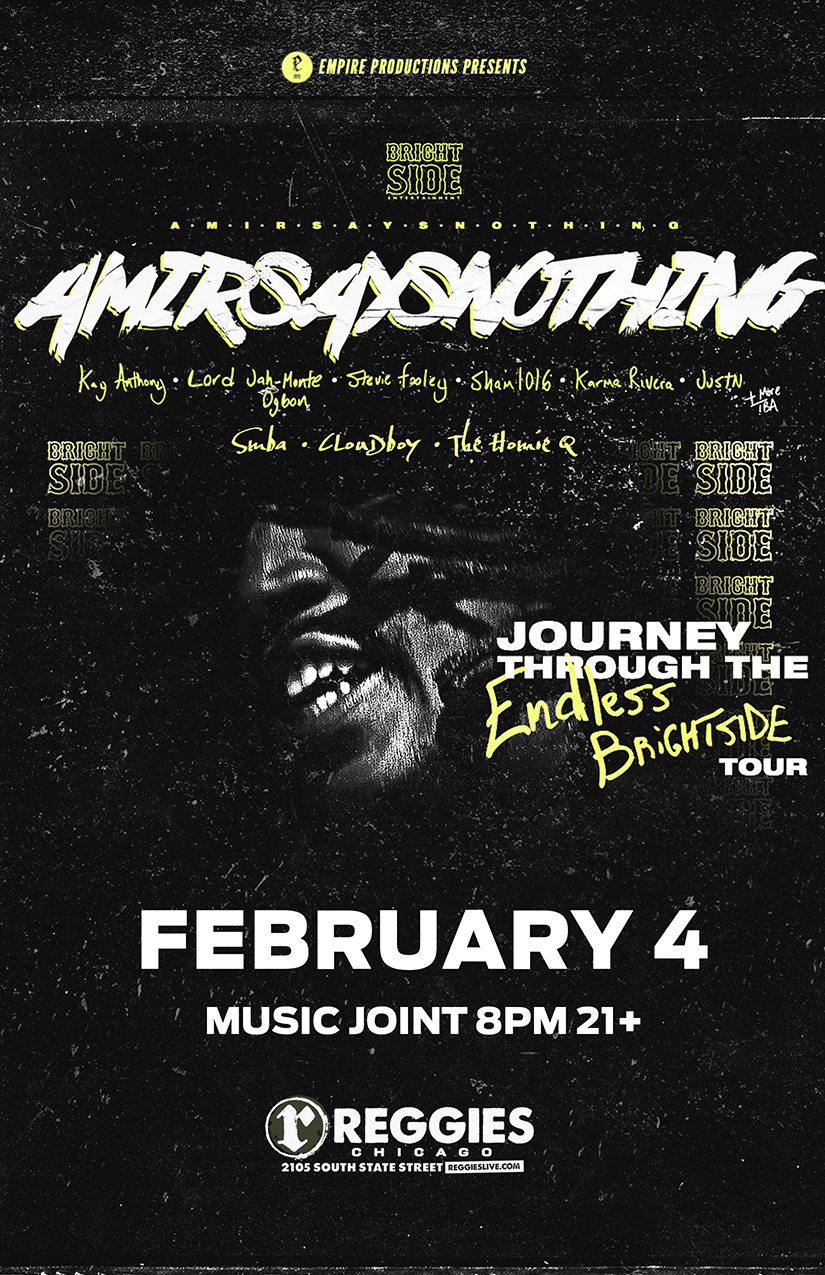 JUSTN
Justn is a Chicago raised, Los Angeles based pianist and singer-songwriter. Known for his soulful vocals and jazz-inspired piano, Justn is taking the industry by storm. Only last year, he performed keys and backing vocals on Bas' Milky Way world tour, the Milk Down Under Tour and A$AP Ferg's Floor Seats Tour. In between, you might have seen him live at Dreamville Fest, Osheaga Fest, and Day N Vegas. Justn's highly anticipated R&B/Neo-Soul debut EP is set to release end of year.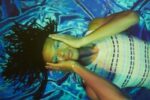 SMBA
"Smba's really one of the best teenage artists making music." – Fashionably Early 
 Musical artist Smba, also known by their surname Tyrone Jordan, is originally from Southfield, Michigan. Smba's passion for music began at a very early age. In fact, they began writing their own lyrics at the age of six. As a self-taught artist, Smba has developed the unique gift of versatile storytelling, through which they journal their life via their music. Ultimately, SMBA hopes their music can provide guidance and solace to whoever hears it. 
 Smba currently resides in Illinois, where they've started their own artist development/distribution company called 2db Co. They plan to continue making and releasing music at their own pace, while exploring their other interests in event producing, video directing and cooking.
CLOUDBOY
I make stuff but mostly music,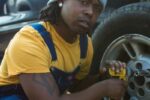 THE HOMIE Q
The American rapper "The Homie Q" is a renowned name in the hip-hop music circuit and is known for his various styles of music. His wordplay is mostly created with influences from pop punk and hip hop/rap & blends them together to create songs for a widespread audience.