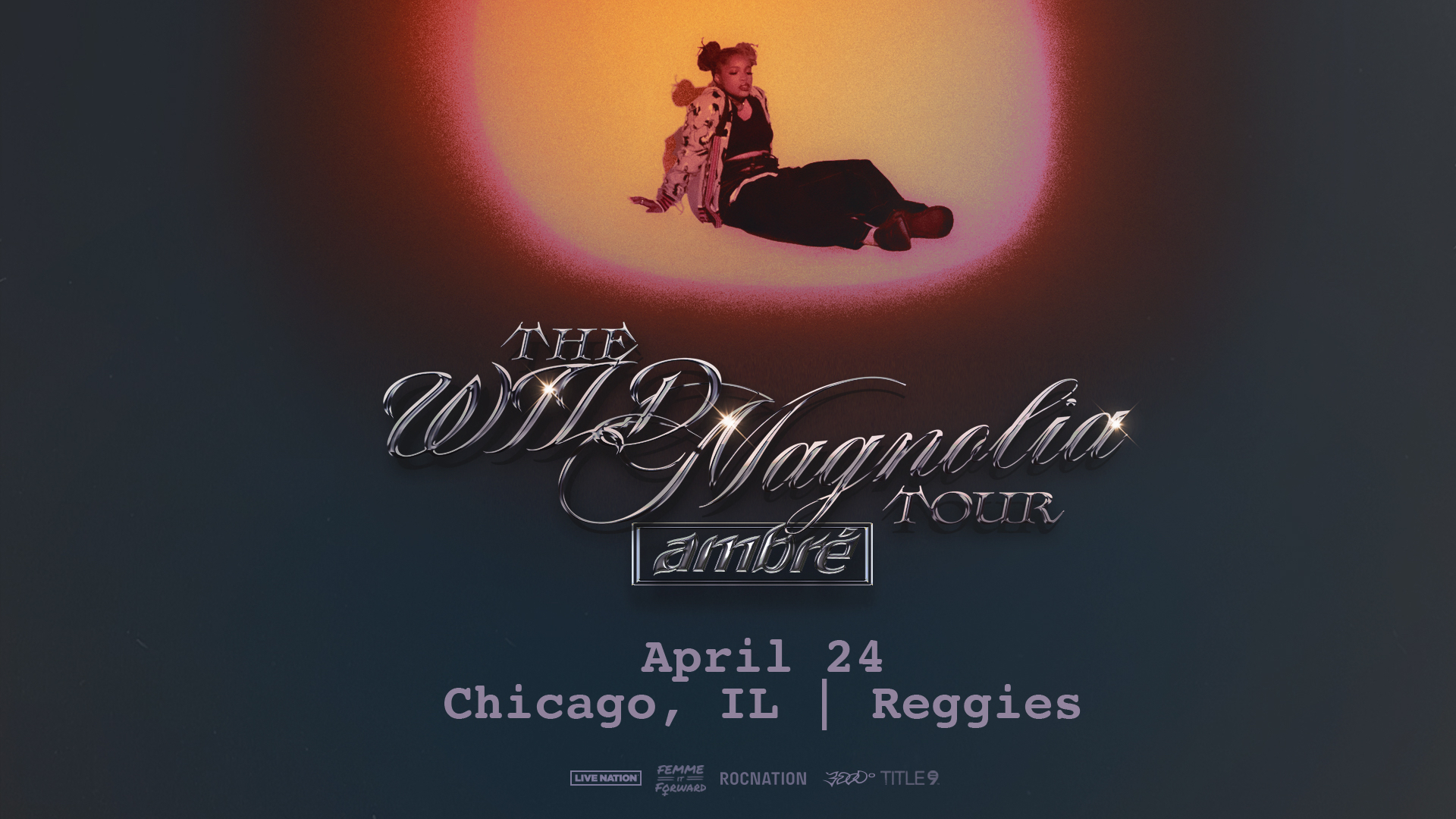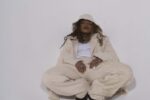 AMBRÉ
Born and raised in New Orleans, LA, twenty-three-year-old Ambré has already built an impressive career as a multi-faceted artist and Grammy award winning writer. Always artistic, Ambré is a self-taught musician who learned to play instruments, sing, write, produce, and draw all while growing up in foster care. After releasing her very first song in 2014 on Soundcloud, Ambré began to get noticed by industry peers and was invited to write for H.E.R.'s debut EP ("Changes", "U") and shortly after to join Kehlani on the You Should Be Here tour.
Subsequently Ambré released two independent projects, Wanderlust (2015), and 2090s (2016). In 2019, Ambré was nominated for three Grammys and won for Best R&B album for her work with H.E.R. Now, she is continuing that momentum with the upcoming release of her first official EP, Pulp. Ambré promises to deliver a psychedelic coming of age story. She hopes that her listeners will pay attention to her lyrics and be inspired to change the world.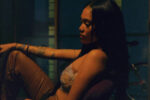 PAYTON MOORE
Atlanta native, Payton Moore, is excited to expand her journey in R&B! Payton's angelic yet electrifying vocals and melodies create a one of one sound that identifies with her youthful fan base – in addition to her great ear for high quality / diverse production selection. Payton's love for music and her fans is heavily shown through multiple avenues starting with the quality and message of the music. Live performance and day to day engagement also play a huge role in why consumers are continually connecting and discovering Payton daily. 
 Payton Moore was born in San Fernando, CA and relocated to Atlanta in her early childhood years. In these early years Payton's interest in music was evident as she began to sing and write music. Using platforms like YouTube, Instagram, along with various social media platforms to promote covers and original music. And since developed into a music career, that has impacted / inspired millions of people who continue to support.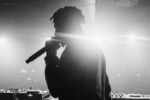 DJ CALEEB
Caleb Philogene is a Haitian-American DJ and Artist from Chicago, Illinois.
Ambré Meet & Greet Experience
Package Price: $60

Package Includes: One (1) GA Ticket,
Meet & Greet and Photo with Ambré,
One (1) Signed VIP Laminate, and
Venue First Entry