The concert featuring Aether Realm is CANCELED. Refunds are available at point of purchase.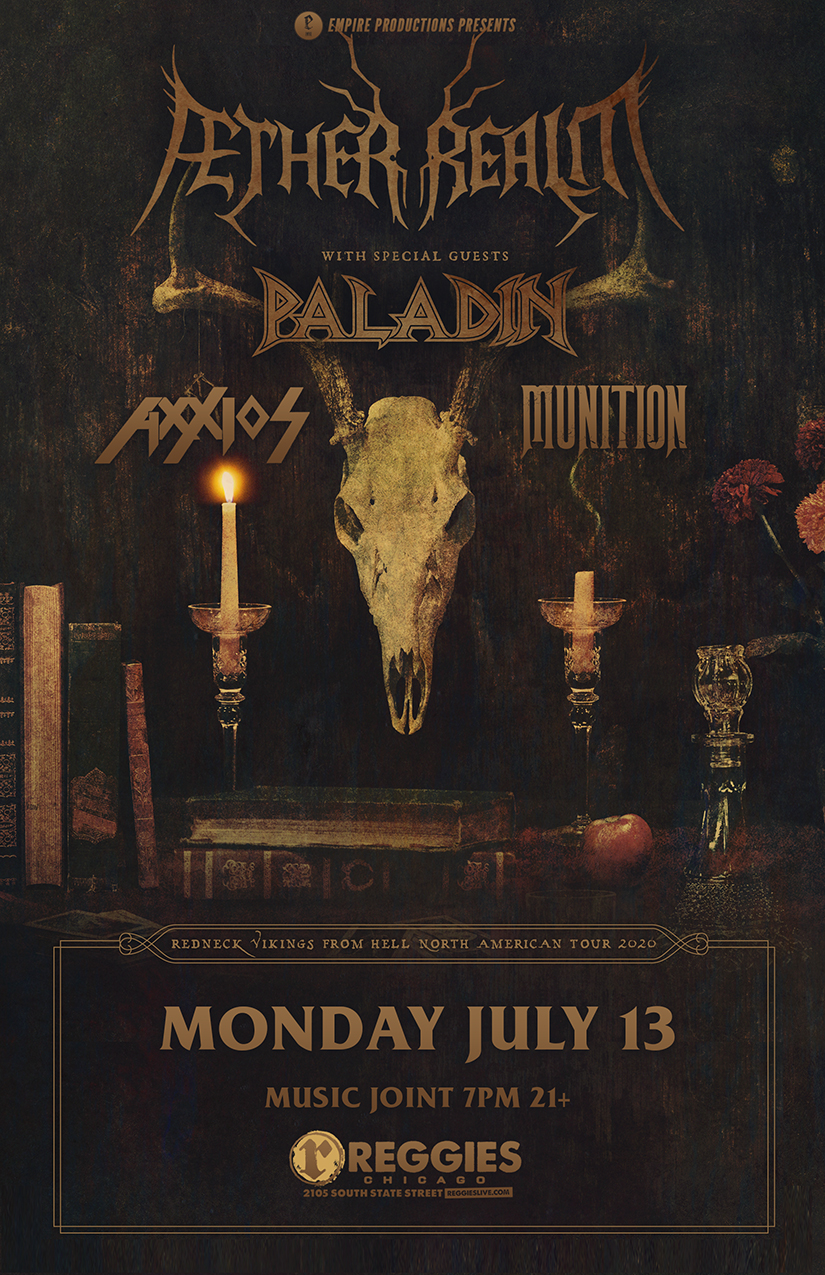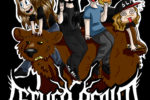 AETHER REALM
Thor's hammer crashed to the earth with a mighty rumble. When the smoke cleared, there were some guys. Some stuff happened that set the mood, something about a quest to rock some towns, and now we play melodeath.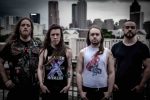 PALADIN
Fast, melodic, and technical, Atlanta's Paladin is on a mission to bring some European flavor to the city's metal scene. The foursome blends soaring vocals, harsh rasps, catchy melodies, and fiery guitar work reminiscent of the 80s to create their own brand of thrashy power metal.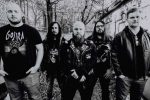 AXXIOS
Rising from the ashes of past endeavors, Ben Rose and Martin Bowman sought to create a band that mixed together the elements of their favorite bands. After recruiting TJ Fernandez and Dan Massey, the recipe for their brand of metal was complete. Axxios seeks to combine the energy of extreme metal with melody creating a unique sound.