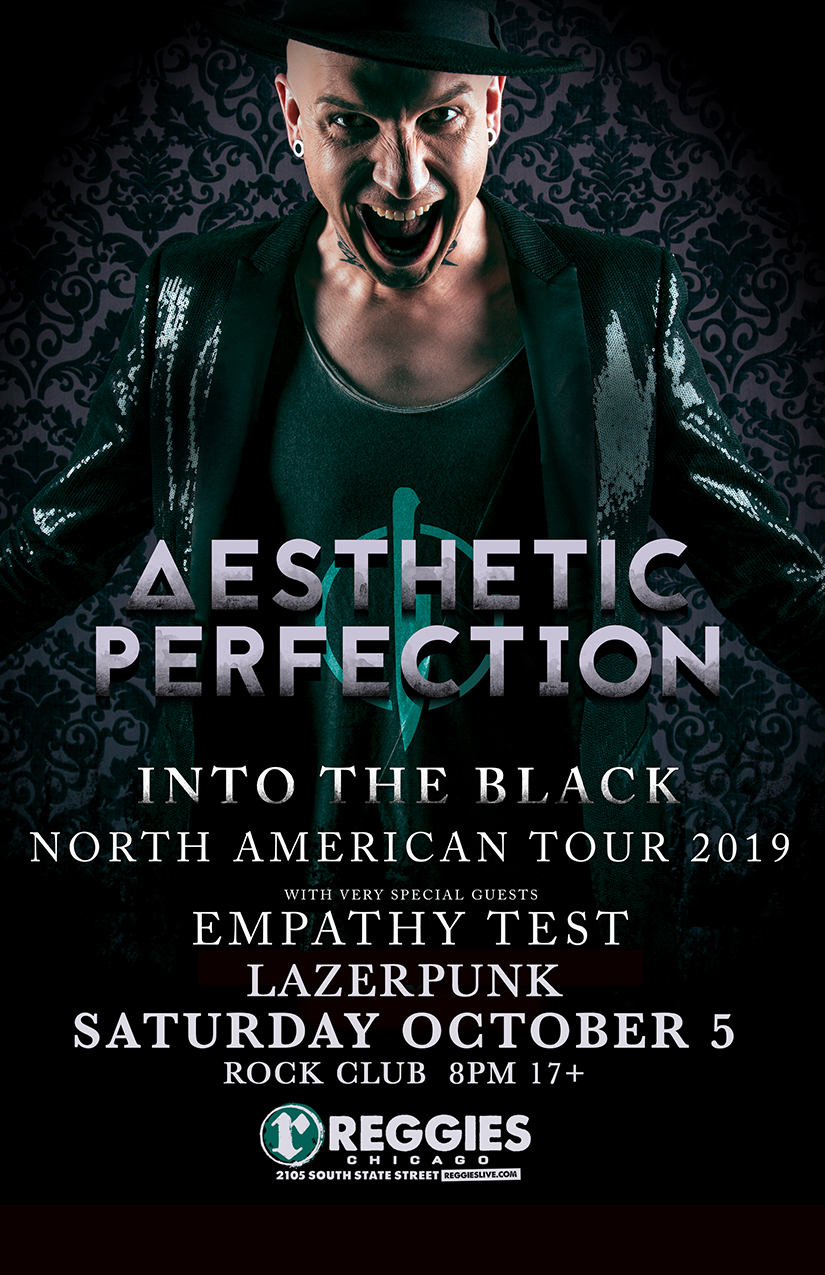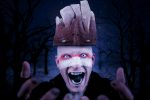 AESTHETIC PERFECTION
No love – just lies. In the blink of an eye, an explosion decays, eclipsed by the rhythm of a march; a raging inferno dwindles to ember before igniting again. AESTHETIC PERFECTION's new single, "Love like lies," contemplates the perils of passion and the menace of ambition. Delivering his signature, multifaceted style, Daniel Graves stitches together industrial, trap, and dark pop in an imaginative new step forward for AESTHETIC PERFECTION.
"Love like lies" is available worldwide since December 2nd, 2016, via Graves' own CLOSE TO HUMAN MUSIC label. The 4-track digital single features remixes Russian trap/chillout producer CHVRN, London-based electro artist MXD BLD, and Swedish electropop trio AUTO AUTO. A cassette release, limited to 100 pieces, will also be available through Bandcamp.
AESTHETIC PERFECTION is the solo project of Los Angeles-based producer Daniel Graves. Over a career spanning 15 years, five full-length-albums, and numerous singles and music videos, Graves has reinvented what it means to be a dark electro artist, combining industrial, pop, goth, and everything inbetween. AESTHETIC PERFECTION defies definitions in a world that demands them.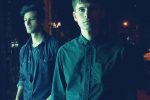 EMPATHY TEST
Since Empathy Test's conception in January 2013, the unsigned, self-managed London electronic pop duo has produced two stunning, four-track EPs: Losing Touch and Throwing Stones, as well as a string of singles which have won them both critical acclaim and a legion of dedicated fans worldwide. Their music has been featured by the likes of Vice on HBO, MTV's Catfish, XFM, KCRW, BBC Introducing, Clash, Idolator, Earmilk, PopMatters, The Line of Best Fit, 1883 and many more.
In 2015, Empathy Test booked and co-headlined their own UK tour, performed to an audience of 1,000+ at Wave-Gotik-Treffen Festival in Germany, headlined Riba Rocks Festival in Spain and shared stages with everyone from Bombay Bicycle Club to The Japanese House.
In 2016, they released a new double a-side single, Demons | Seeing Stars and joined Mesh and Aesthetic Perfection on a two week tour of Europe, performing in front of audiences of 400-800 a night. In December, they also joined VNV Nation at the last two nights of the Automatic Empire tour, playing to over 1,200 on the final night in Heidelberg (Germany). VNV Nation's Ronan Harris described them as "the solution to most of the world's problems".
​
Empathy Test released a second single, 'By My Side', on 17th February 2017. The b-side, Vampire Town, premiered on The Line of Best Fit, who described it as "haunting" and sounding like it wouldn't be out of place "snaking into the soundtrack of Netflix series Stranger Things' second season". A third single, 'Bare My Soul', is scheduled for 21st April 2017, followed by a PledgeMusic campaign to fund the self-release of their long-awaited debut album. The album will be released on 23rd June and will be accompanied by a further single, 'Safe From Harm'.
Empathy Test are childhood friends Isaac Howlett (vocals) and Adam Relf (production). They perform live with the help of Christina Lopez (drums) and Sam Winter-Quick (keyboards).