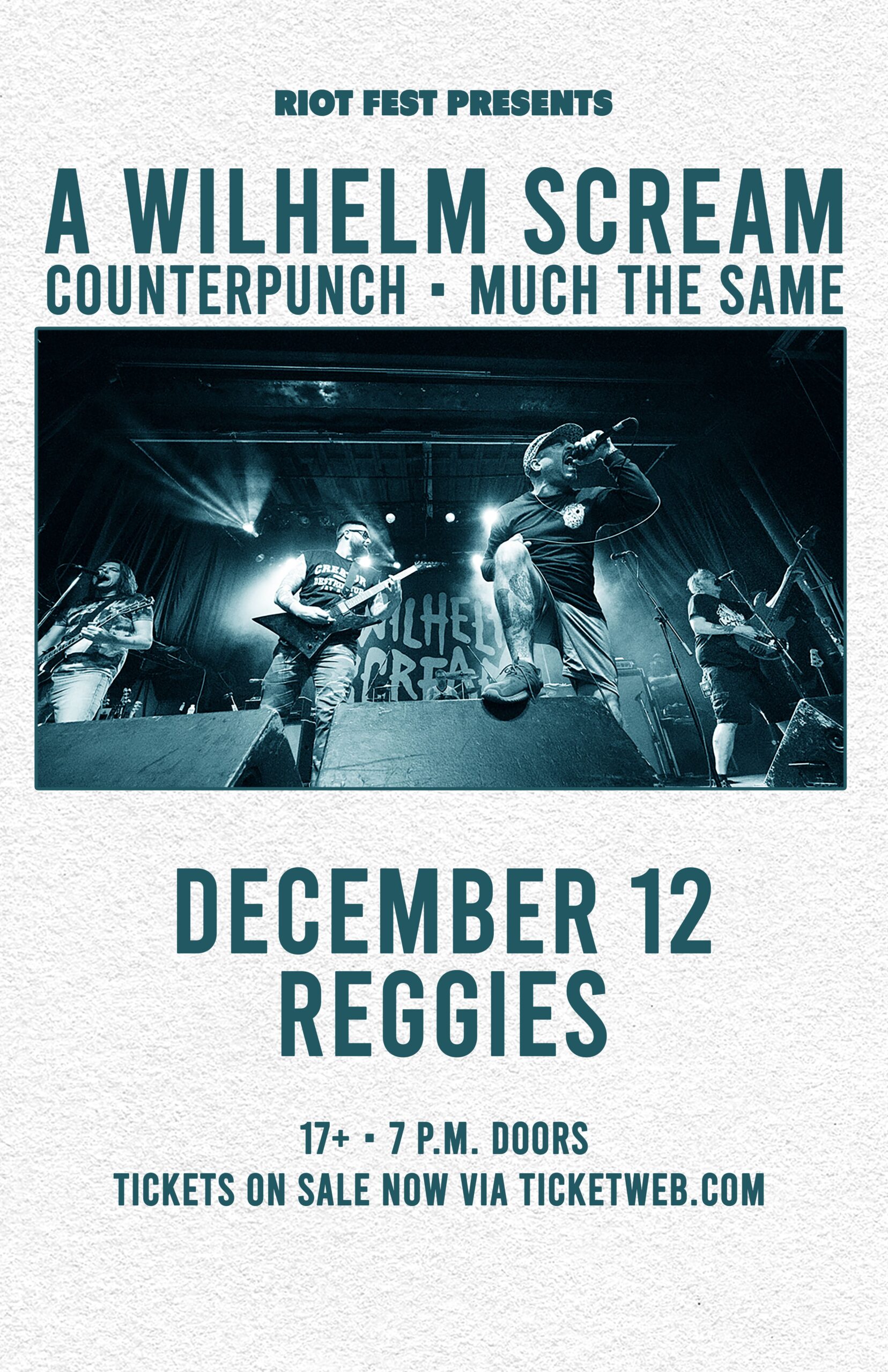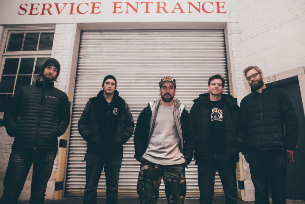 A WILHELM SCREAM
The most exhilarating punk rock is meant to be played at the outer limits of what is technically possible, right? It is according to A Wilhelm Scream.
The far from cliche Quintet, outta New Bedford, Massachusetts, not only front the wave of melodic/hardcore, but also bring the pace, the party, the riffs and the harmonies to continually change the face and revitalize a genre desperately requiring an engaging and powerful performance.
If what you're looking for is music from an honest place, then you've found it in A Wilhelm Scream.  Avoiding bandwagons and bucking trends for nearly two decades, with several releases on Nitro Records, Paper + Plastick and No Idea, they have been nothing, if not prolific. Despite operating just below the radar, A Wilhelm Scream have carved out a reputation as one of the best live bands around, bolstered by their staggeringly rich albums of ultra-technical melodic punk rock firestorms.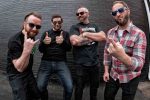 COUNTERPUNCH
Following the release of their self-titled debut in 2004 under their own imprint Punch-It Records Chicago's Counterpunch began their journey into both the US and international markets. Touring both domestically and abroad brought them opportunities to play along side Rise Against, Strung Out, and Pennywise amongst other stalwarts in the genre. 
 2011 saw the band release their second LP, titled 'An Idiot's Guide to Being an Asshole' with Go Kart Records. Multiple European tours and festival stops later, the band was ready to step into the studio with Matt Allison to record 2014's 'Bruises'. Released in 2014 by Cyber Tracks Records, this release saw the bands most extensive touring regimen to date. Hitting the road alongside the likes of Face to Face, Strung Out, NOFX, The Living End, Good Riddance and more brought them in front of their largest audiences to date. 
 In 2019, the band stepped into Black in Bluhm studios in Denver to record their 4th LP just before COVID shut down the world. In light of facing a new normal the band hit the pause button on releasing their latest full length effort, deciding instead to put out a 7″ record with a few of the B Sides from the Black in Bluhm sessions. Teaming up with Thousand Island Records and SBAM Records to bring the world a snapshot of the new era of Counterpunch. 
 Their newest LP 'Rewire' was released in June 2022 both from Thousand Islands Records and SBAM once again.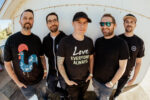 MUCH THE SAME
Reunited in 2015 after an eight-year hiatus, Chicago's Much The Same continues carrying the torch of aggressive, melodic skate punk. Originally formed in 1999, the band quickly gained popularity in the Chicago punk scene, and eventually broke into national and international awareness with their 'Quitters Never Win' album in 2003 (A-F Records) and 'Survive' in 2006 (Nitro Records). Though the band broke up in 2007, word of mouth continued to grow their fan base throughout the world.
Much The Same now celebrates its 20-year anniversary and guitarist Dan O'Gorman's recent victory over cancer by releasing their long-awaited third full-length album, Everything is Fine.