The Monochrome Set concert is RESCHEDULED to Sunday, May 29, 2022. All previously purchased tickets will be honored at the door. Refunds are available upon request due to date change.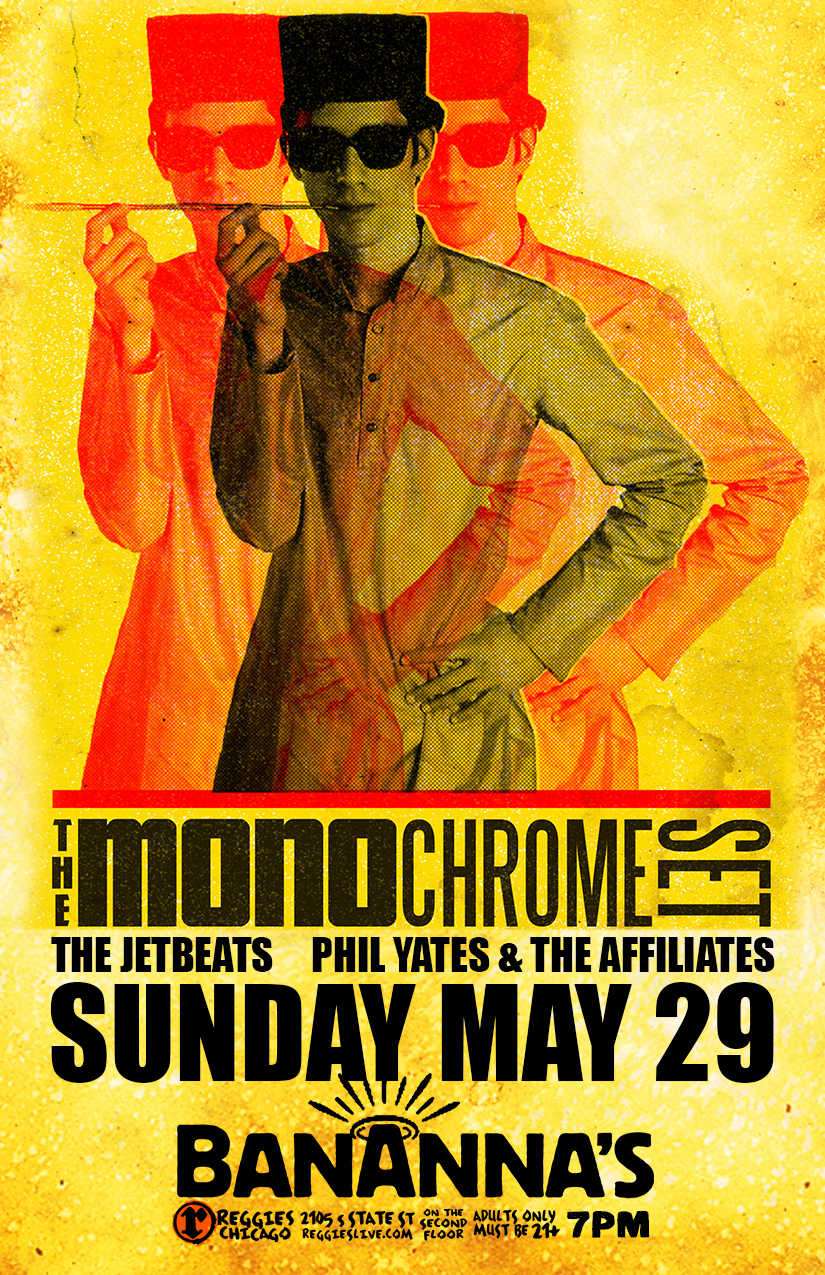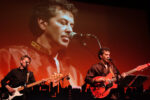 THE MONOCHROME SET
The Monochrome Set consist of, original Monochrome Set members, Bid (Guitar/Vocals) and Andy Warren (bass) with John Paul Moran (keyboards) and Mike Urban, who
was previously in the band in the early 90s, on drums, The Monochrome Set formed in 1978, and were heavily influential in the 'post-punk' scene that evolved after the initial scorched earth of punk.

The band's early releases were on the legendary Rough Trade Label before signing with Virgin offshoot Din Disc. They also released several albums on the Cherry Red label, making a notable appearance on that labels' well known 'Pillows and Prayers' compilation.Though The Monochrome Set split in 1985 the next decade saw several reunions for both live gigs and further studio recordings, their album release count now being well into double figures.

After a hiatus of over a decade the band reformed full time in 2010 and have since toured all over the UK, Europe, Japan and the USA, whilst also releasing five new, critically acclaimed, studio albums, the most recent, 'Maisieworld', on the German 'Tapete' label in February this year.

2018 sees the 40th year since the band formed and they will be gigging worldwide to celebrate this.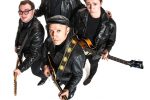 THE JETBEATS
1962. A damp, sweaty cellar on a narrow cobblestone street
in Liverpool, England. You descend down a narrow staircase
and enter a wild new world of raucous, primitive Rock&Roll played
with reckless abandon to an enthusiastic mob. On the small stage
is a group of young upstarts in leather jackets and cuban-heeled boots, pounding away a relentless beat that drives the crowd into a frenzy. This was the birth of Rock&Roll in Britain. This was the launching of the British Invasion that would soon conquer America.
This is the inspiration for Grand Rapids quartet, The JetBeats. The band was formed in 2013 based on a shared infatuation with British Beat Rock of the early 60's. Part Rhythm&Blues, part Rockabilly, part Pop – ALL Rock&Roll. Legends like The Beatles, The Kinks, The Who, The Stones, The Searchers, The Dave Clark Five, and modern groups like JD McPherson, The Fratellis, Arctic Monkeys and Oasis provide the musical lineage.
As opposed to other bands that claim the same influences, The JetBeats capture the magic of that early 60's sound with their own originals – done to vintage spec. A JetBeats show is a rocket ride to the fabulous early 60's, with a contemporary twist. The gear, the threads, the tone, the LOT. The JetBeats will remind you of a time when rock&roll was fresh, wild and unjaded.
Feel THE BEAT!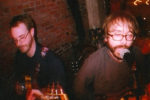 PHIL YATES & THE AFFILIATES
Phil Yates & The Affiliates are a rock band based out of Chicago (formerly based out of Burlington, Vermont.) With his hooky sound that's "too folky for the rockers and too rocky for the folkers," Phil has played with The Mountain Goats, The Babies, Cave Singers, Holly Golightly, The Dead Milkmen's Joe Jack Talcum, Franklin Bruno, Wckr Spgt, and Mary Prankster