11:30-end- Sunny War- Venue
10:40-11:15- My Pizza, My World- Venue
9:55-10:35- Volk- Joint
9:05-9:50- Tiger Sex- Venue
8:30-9:00- Boybrain- Joint
7:45-8:25- Flummox- Venue
7:10-7:40- Run Rabbit Run- Joint
6:35-7:05- Shitizen- Venue
6:00-6:30- The Dilators- Joint
5:25-5:55- She/her/hers- Venue
4:50-5:20- Toy Dynamite- Joint
4:10-4:40- White Rose Motor Oil- Venue
3:35-4:05- Whitney Flynn (solo set)- Joint
3:00-3:30- The Blue Ribbon Glee Club- Venue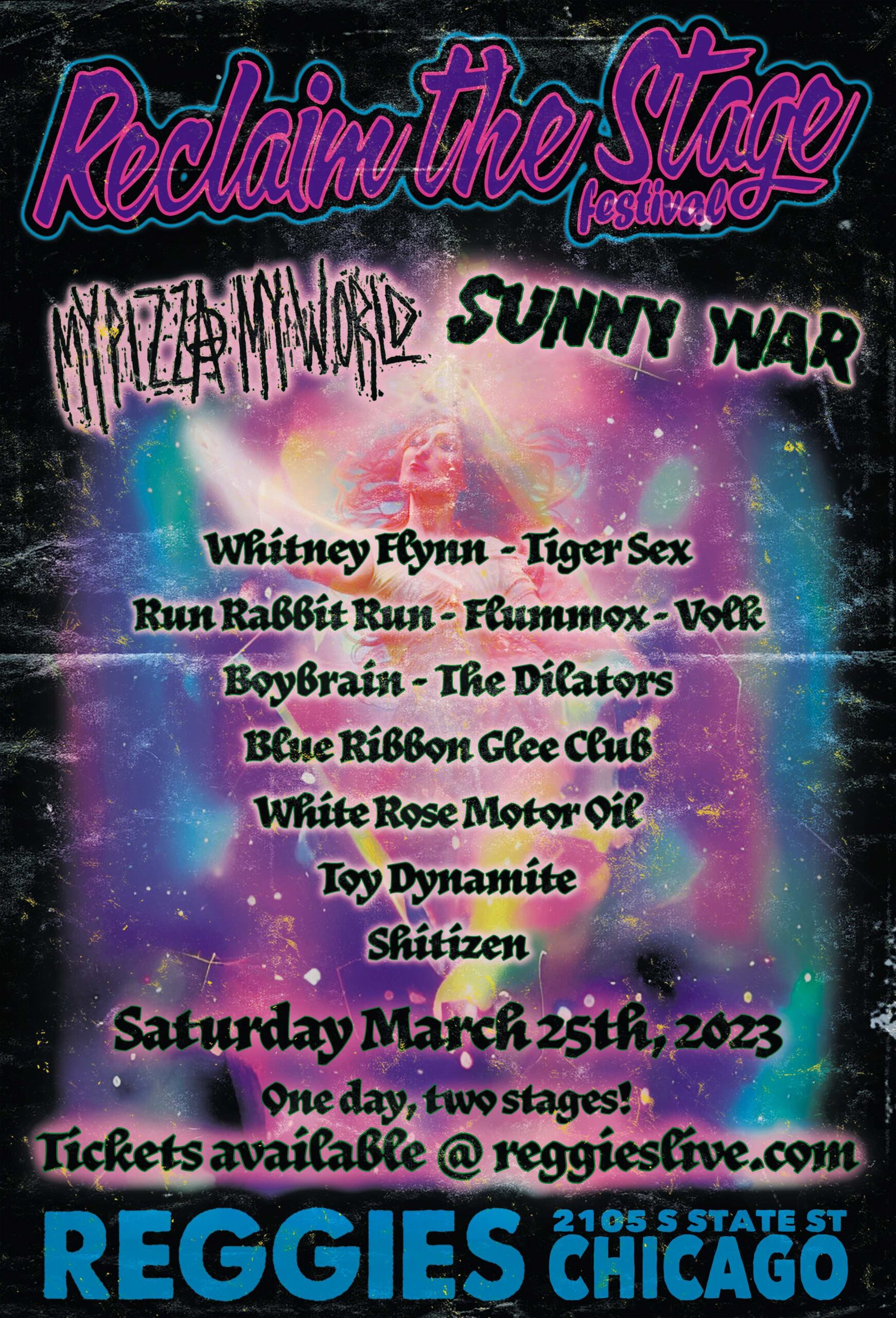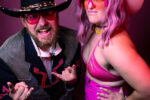 VOLK
Small in size yet big in sound, VOLK is Chris Lowe (electric guitar, vocals) and Eleot Reich (drums, lead vocals). Together they kick out a high-octane show combining politics, poetry, and pageantry. Cashville, is their first full-length release and the first to capture the full range of their cinematic style. 
VOLK's music comes from an honest, authentic, and even vulnerable place; genre is tossed aside to allow the songs to be what they want to be. Messier, glitzier, and more punk than your average country band, VOLK is loud suits and loud amps, shiny dresses and shiny drum sets, growling tones and thunderous beats, East Texas and California, Nashville and Berlin. As Ray Wylie Hubbard put it, "if I'm ever short on attitude and badassedness . . . I know where to find some." 
 Since settling down in Nashville, VOLK has opened for such acts as The Dead South, Electric Six, Charley Crockett, Nekromantix, Supersuckers, and The Delta Bombers, to name a few.
BOYBRAIN
When you hear Boybrain you'll wonder how a voice that sounds like it's been gargling razor blades and whiskey can come from such a compact package. Patti (The Dials, New Black, Ratattack) returns with her new baby; a snarling pissed off baby reminiscent of 1980s Punk with a touch of woven in melody. Joining her on lead guitar is Inga (Wanton Looks) folding in a string of catchy virtuosic leads that she has become so well known for. Dr. Doom (Jesse Trip and the Nightbreed, Slutter, Cat Meat) of New Orleans on the bass adds an element of sludge yet still manages to blow your hair back with her stage antics and demonic back-ups. A man in demand, drummer Colin of Inebrium, Propane! Propane!, and formerly Boys on Trial has found his home in this band of piss and vinegar. Boybrain's debut EP "In The Company Of Worms" was released 2/22/22.
Vox, Guitar / Patti
Lead Guitar / Inga
Bass, Vox/ Dr. Doom
Drums / Colin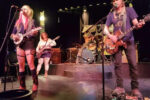 RUN RABBIT RUN
From the shores of the toxic Ohio river in Cincinnati comes Run Rabbit Run, a band formed of an amalgamation of societal anxiety, existential despair, and the hidden joy and beauty that comes with reveling in the absurdity of everything that is confusing and miserable about being alive.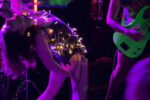 THE DILATORS
brooklyn-based all trans girl punk band here to expand your mind & other orifices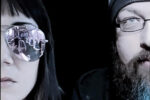 TOY DYNAMITE
Indie Folk/Alt Country duo from Chicago.
Playfully perilous, like a paper tiger stalking a paper gazelle through the maze on the back of a cereal box. Toy Dynamite can brighten your day or break your heart. It's all a matter of where you place your attention.
On their 2022 debut EP, "Sour Sugar," they've perfected this recipe. 1 cup of alt country, 8 oz of indie folk, 3 tbsp of art pop, a pinch of jazz, twee and shoe gaze. The blues to taste. Plate and garnish with some parsley.
Multi-instrumentalist, Shawn Connors (Last False Hope/The Dirty Generals) & Ukitarist, Debbie Jean McGovern (Blue Ribbon Glee Club) make a wonderfully complimentary songwriting duo. Their voices blend together like adult beverages with tiny umbrellas. Make it a double; pun intended.