All Ticket holders get access to artist Meet & Greet on second floor.
Buffet available to purchase separately (not included in any ticket)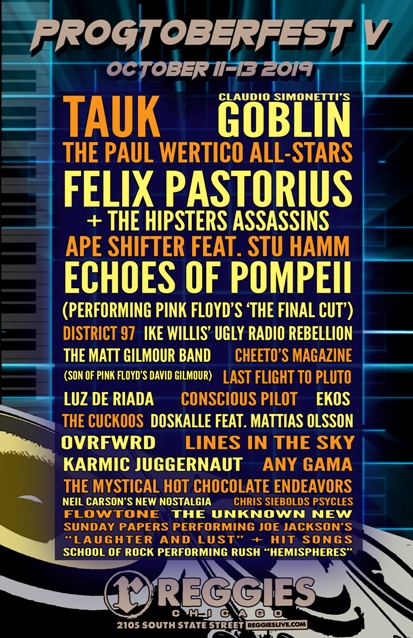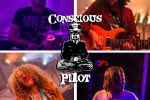 CONSCIOUS PILOT
Hailing from Columbus, Ohio, the original jam infused rock and roll force Conscious Pilot takes audiences aboard a sonic flight filled with evocative solos and eye-opening musicianship. Featuring Ricky Feria (Guitar/Vocals), Jake Gust (Bass/Vocals), Alex Bass (Keys/Synths), and Chris Freeman (Drums), the band has been flying around Ohio and the Midwest, landing at concerts and festivals since 2014.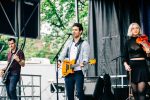 FLOWTONE
We were forged in a warehouse, and the embalming fluid was our muse.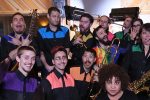 ANY GAMA
Any Gama is a New York based, internationally faced, multicultural jazz fusion group started in 2017 by Israeli pianist Roni GBZ Jr.
Weekend Passes
3 Day GA/$120

3 Day Pass Red Chair Seating Sat and Sun Only/$240

3 Day Pass Reserved Seat Sat and Sun Only/$240