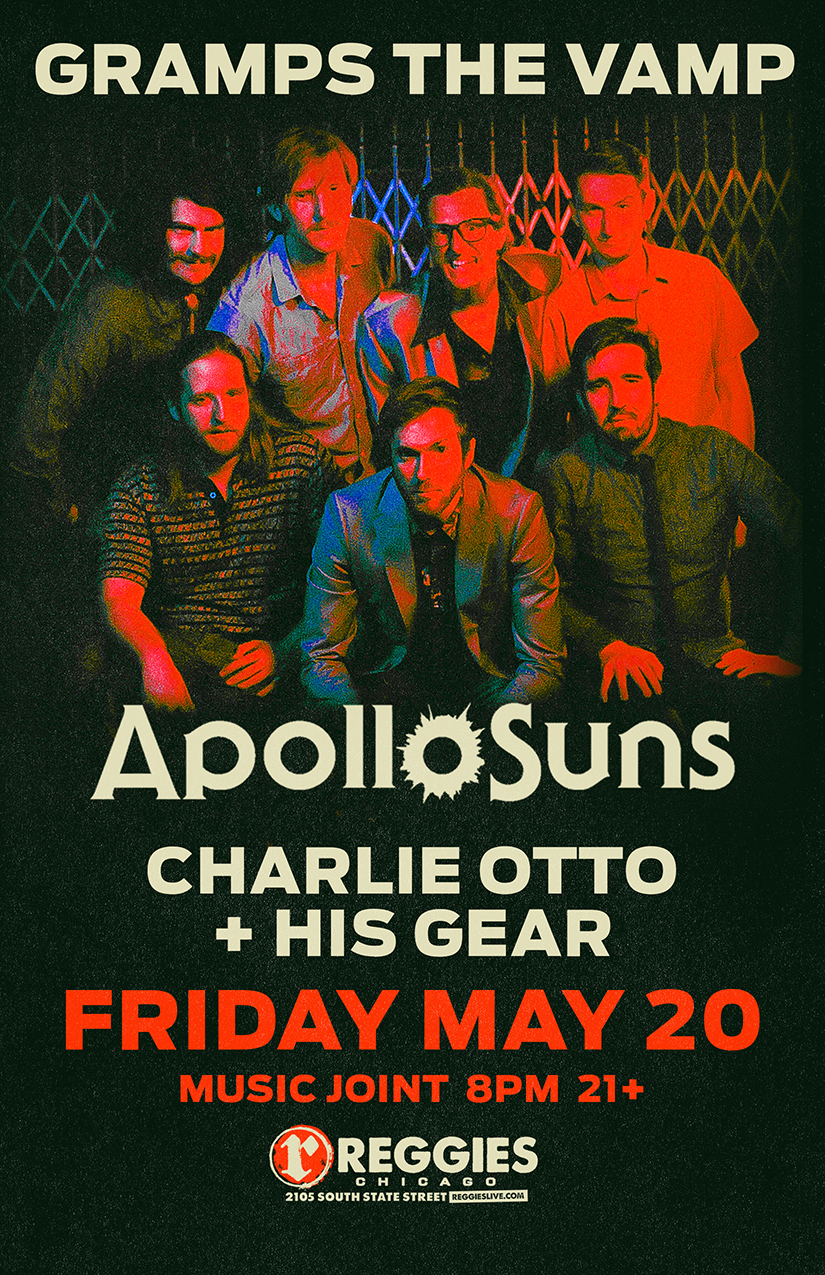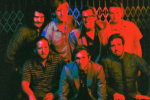 GRAMPS THE VAMP
Arising from a sweat-drenched Halloween house party debut in 2011, Gramps The Vamp has become equally known for it's "tight-as-a-rope funk" [My Spilt Milk] as for its dedication to break the funk mold and carve out its own genre. In 2014, a year after being named Best New Band by Chicago Reader on the merits of its demos and live shows, Gramps The Vamp released its self titled debut LP produced Sergio Rios (Orgone, Killion Sound). The album's vintage-noir style, which the band half-jokingly calls "Doom Funk," drew the interest of filmmaker Alaric S. Rocha, who used over half of the songs as the soundtrack for his 70s inspired horror film "Demonoid (1971)". In 2016 the band released its sophomore effort, "The Cave of 10,000 Eyes", which brings together afrobeat, deep funk, ethiopian-jazz, and spooky soul for a further exploration into the dark, wild, and strange side of the funk.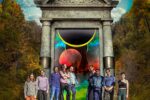 APOLLO SUNS
Born from the fusing of nine Winnipeg, Canada based musicians, Apollo Suns have created a refreshing and innovative sound and live performance combining instrumental, jazz, rock and psychedelic music. They were awarded "Instrumental Artist of the Year" at the 2018 and 2020 Western Canadian Music Awards.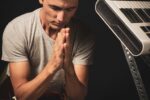 CHARLIE OTTO + HIS GEAR
Charlie Otto is the lead singer/founder of This Must be the Band, DJ noDJ, and Grood Music. His new solo electronic project is full of nasty guitar synth over danceable beats, all synced to music videos projected behind him.